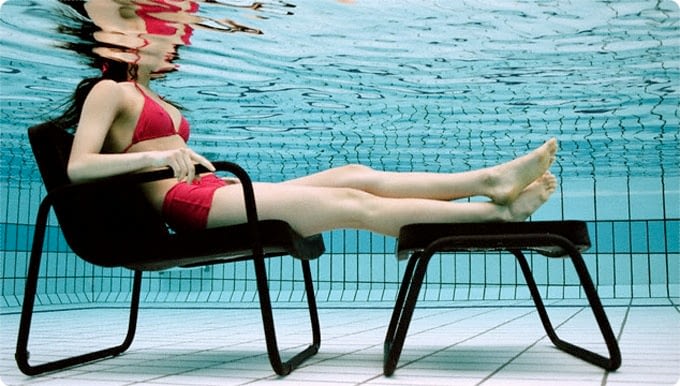 All Female Adult Classes
If you are not comfortable learning to swim from a male coach, our lady group class will alleviate your concerns. You can attend swimming lessons with other women and learn to swim from a female instructor
At Singapore Swimming Academy, we want your experience at our swimming classes to be as stress-free as possible. Get your lady friends to join and learn this new skill together!
Class Venues
Lady Group Class Fees
only from

$280

per course

Private lessons
Some students can only learn swimming at odd timings e.g. Weekdays afternoon, and we will not have group classes at that timing. Your busy schedule might also not allow you to join our group class, so why not take up private lessons.
Ladies only

45 mins per lesson
On your first lesson, highlight to your coach what you might want to achieve at the end of the lessons. Our coach will try their best to make your learning as comfortable as possible.
Private Lesson Fees By Female Coach
Private lessons are required to be booked at a minimum of 4 lessons per booking. The same instructor will be assigned to you per booking in order for instructor to follow up on your progress the next lesson.
It is recommended to get a package of 4 lessons per booking. To control the training consistency and keep track of your progress, the same instructor will be assigned throughout.
Female Coach
 
1 lesson
Package of 4 lessons
1 student
$100
$300

$400

2 students
$110
$350

$440

3 students
$120
$400

$480

4 students
$130
$450

$520

Testimonials
I used to be very afraid of water, but Coach Aaron was very patient with me. Now I'm proud to be able to swim laps at the deep pool!